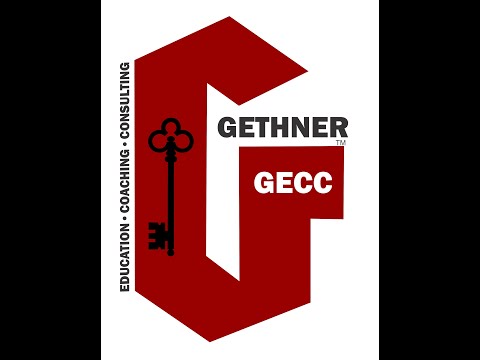 Stuart Gethner is an invaluable resource and mentor within the real estate investing arena.  I met Stuart at some AZREIA sub-group meetings, took his "Fundamentals of Real Estate Class" and had a 1 hour consultation with him.  In addition to being a likeable individual he has a real good ability at determining where a real estate investor is in their current path and what steps they need to take in order to achieve their goals.
When beginning in real estate investing a lot of people look at various subjects within the real estate investing arena and they get frustrated because they seem to do a lot of reading/studying and don't get involved in actually doing deals.  This happened to me and I was spread too thin amongst various real estate subjects.  Stuart identified this need and helped me focus on 2 items within real estate investing in order to be successful.  This helped put me on a quicker path to get my first real estate deal done which builds confidence, experience and the bank account.  Listening and applying what Stuart has suggested to me have proved to be critical steps in my real estate investing career development.  Thanks Stuart !   ~ Basil Tsiaousopoulos
Curtis Stone, who attended Stuart's Fundamentals in Real Estate Investing Class, was kind enough to share his opinions.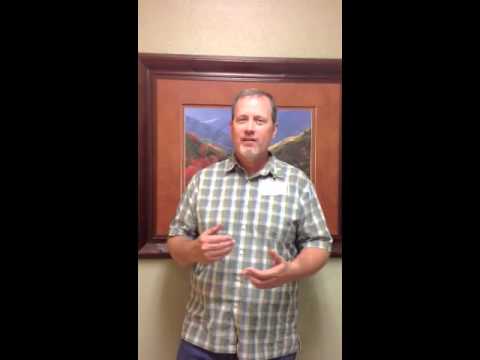 My name is Okey
E. Nnorom and I am a member of AZREIA in Phoenix, Arizona. Very recently, I took a class sponsored by AZREIA named 'Fundamentals of Real Estate Investing'. This is a beginner class in real estate investing. I found the content of this class amazing, engaging and informative. The delivery was even better. The class was taught with the novice in mind and at the same time was a great refresher for the more advanced.
The moderator for the class is one of those rare individuals you will find in the world of business today. A pharmacist by training and an investor and teacher by choice, he is dedicated to the success of his students and will go to any length to help you. He  helped me in all my efforts and endeavors regarding real estate investing. A very honest man, Stuart Gethner can be trusted to say it like it is. I STRONGLY recommend him as a mentor.  ~ Okey E. Nnorom
If you want to learn the fundamentals for a real estate investor, you need to attend AZREIA's Fundaments of Real Estate Investing class taught by Stuart Gethner.  He is an upbeat, dynamic presenter and explains each topic so you can understand it.  The class is very informative and provides you with information that you can immediately put to use.
I am new to real estate and found the class to be a good investment of my time.  I look forward to attending again to keep me motivated.
Stuart is also great for mentoring.  He has a way of explaining things so you can understand them and has the patience to make you feel comfortable.  ~ Joann Boyce
Adam was kind enough to share his thoughts about Stuart's Fundamentals in Real Estate Investing class, given on September 21,2013, in his testimonial below.